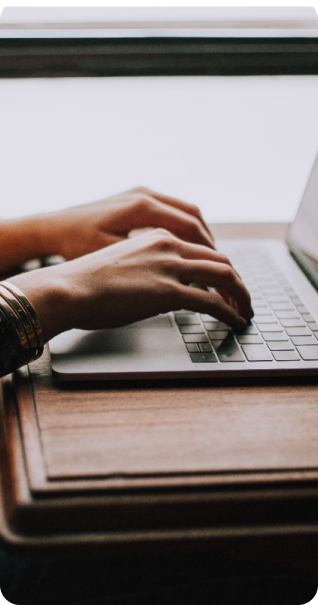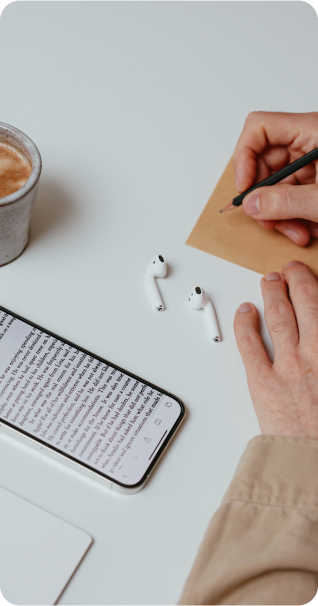 Unveiling the Power of AI in Content Creation
In today's digital age, where content is king, the demand for high-quality, relevant, and timely content has never been greater. Traditional content creation processes, though valuable, often can't keep up with the rapid pace and scale that businesses require. Enter the world of AI-powered content creation platforms.
Our Top Features

Smart Content Generator
An intelligent tool employing AI to generate diverse, high-quality content efficiently, simplifying creation processes, catering to varying needs, effective content production.

Write content faster
Accelerate content creation leveraging AI's speed, producing diverse materials efficiently, streamlining the process for quicker, quality-driven content generation.

Multilingual Content Dashboard
Dashboard managing diverse language content, offering convenience for multilingual publication, catering to a broad audience across various linguistic backgrounds.

Tools and Templates
Offering an array of AI-powered utilities and pre-designed structures, facilitating efficient content creation, providing diverse tools and templates to streamline and enhance the writing process.

AI Content Strategy Assistant
We're ready for any issues. If you encounter problems on our platform, our customer support agents are here to assist you. Reach out to us for help!

Copy and publish anywhere
Duplicate your content, then publish effortlessly on platforms like Shopify, WordPress, or any desired location, simplifying the process for wide distribution.

Pricing
silver
14 days access
USD 41
3-days trial / 3 USD
Adaptive to Styles
Rapid Content Production
Contextually Aware Writing
Support Available
Setup of reminder emails
gold
30 days access
USD 68
4-days trial / 5 USD
Adaptive to Styles
Rapid Content Production
Contextually Aware Writing
Premium Support
Setup of reminder emails
Early access to new features